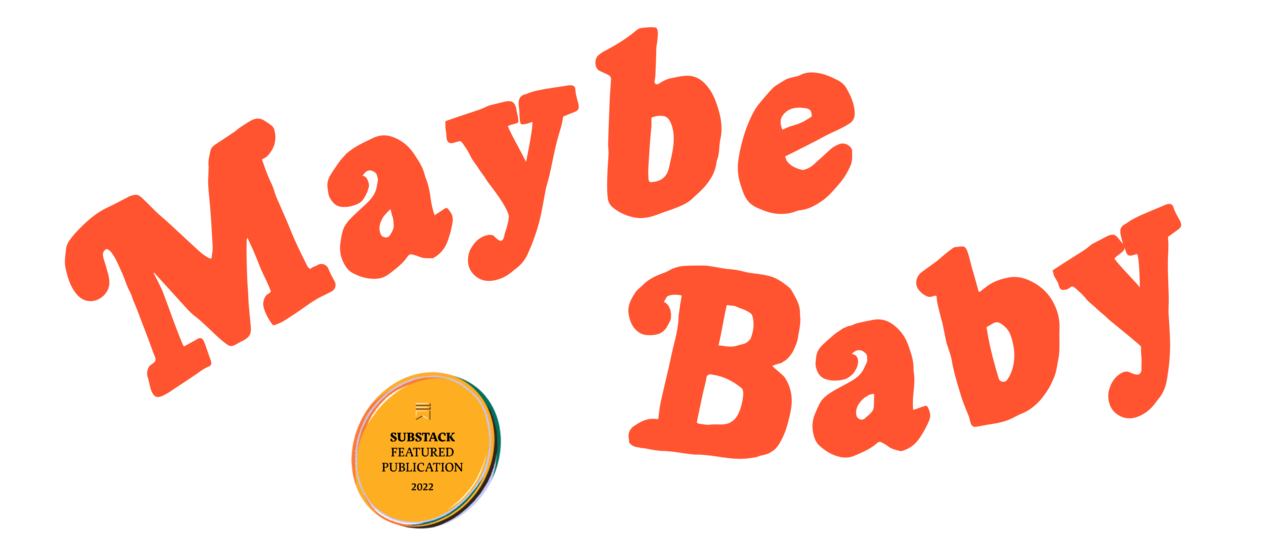 Chipping away at the inscrutability of modern life, popular culture, and how we feel about both.
"Haley is my favorite writer. Always refreshing, genuine, smart. "
"Maybe Baby is perfect in all its eccentricities - its lexicons, its niches. I love feeling like Haley and I share a wavelength about what goes on in this wacko world. "
Maybe Baby